Our Mission
The mission of the company is to provide quality sales and service support for Field and Laboratory Civil Material Equipment and Geotechnical Instrumentation specializing in Geotechnical aspects.



About
GDS Instruments Sdn Bhd (Co. No. 404745W) was established on the 4th October 1996 by founders Mr. Ang Koh An and Mr. Yoong Kien Khong with RM100,000.00 authorized capital and fully paid-up. The Authorized capital was increased to RM500,000.00 in year 2002 and total paid up increased to RM250,000.00.
Calibration, Service and Repair
GDS Instruments Sdn Bhd offers complete calibration and repair services for all types of instruments and measurement equipment.
As a global supplier of geotechnical testing equipment, GDS has competent personnel and engineers that can provide calibration service which fulfils specified requirement and compliance to the standard of calibration laboratory.
We offer a wide range of calibration and repair services such as – Force – Proving Instruments (Compression Mode – Load Cell, Hydraulic Jack, Proving Rings and others), Piezocone (CPT), Inclinometer Probe, Dial Gauge and Displacement Transducer, Point Load Test and Vane Shear.
On top of that, GDS Instruments Sdn Bhd is currently in line with the ISO/IEC 17025 accreditation.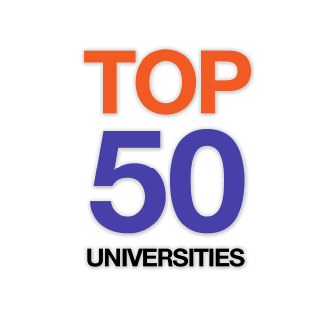 GDS UK have supplied equipment to over 75% of the world's top 50 Universities
Our Principal GDS Instruments Ltd UK have supplied equipment to over 75% of the world's top 50 Universities who specialise in Civil & Structural Engineering, according to the "QS World University Ranking 2017" report. Having worked with so many of the leading universities around the world, GDS UK has become synonymous with highly accurate advanced testing apparatus.